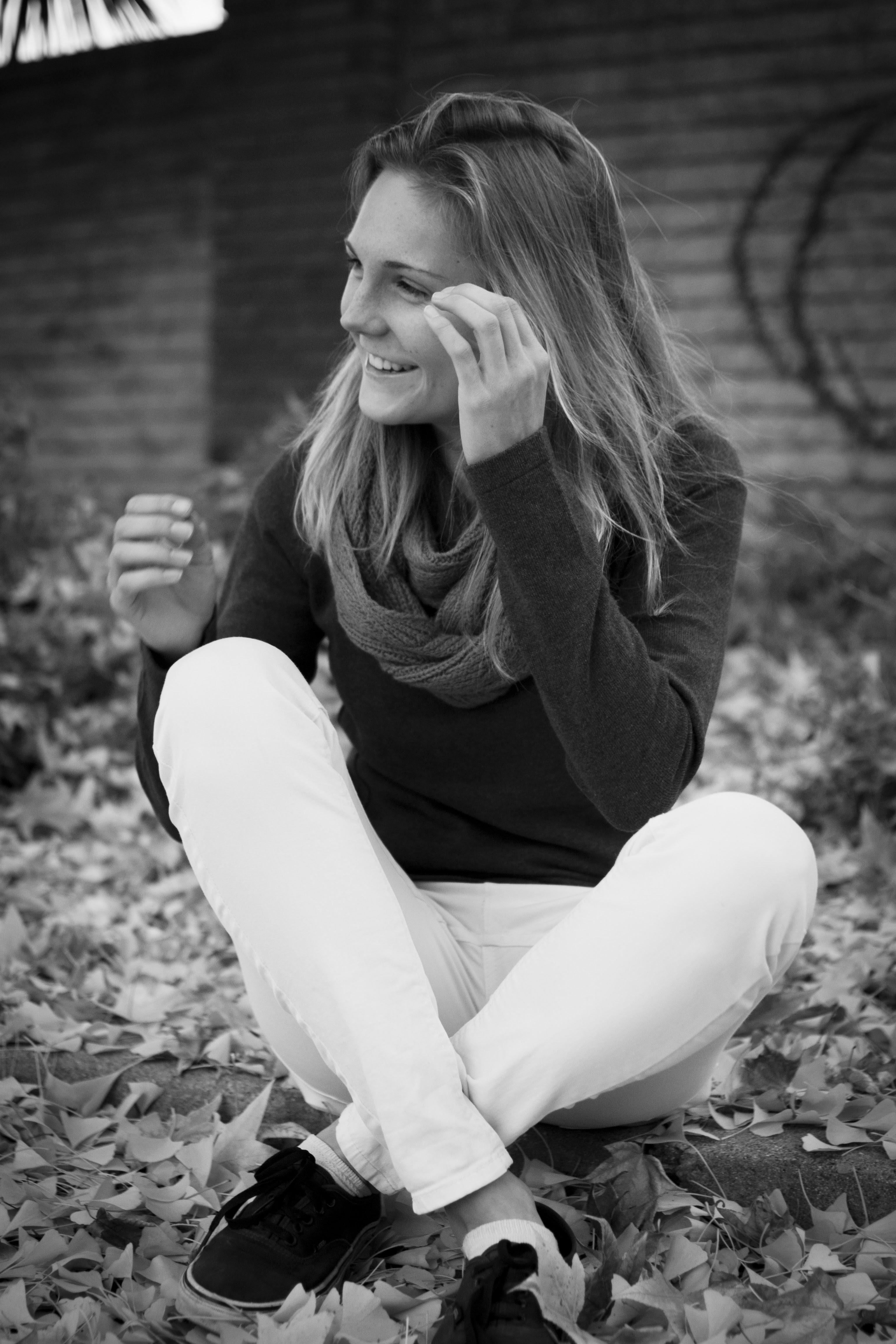 Constantly seeking podcast and book suggestions. Living a plant-based life. Probably drinking coffee. Advocating for self-improvement and constant selflessness.
I began my studies at Duke University in 2017, studying a combination of global health, computer science, and entrepreneurship. My perfect major would be an interdisciplinary exploration of how tech entrepreneurship can reduce inequities and improve health outcomes.
Currently, I work on about 20 side projects, am working to blog more on medium, and find myself employed fulltime as a software engineer. I enjoy following industry trends in transportation, wellness, and education.
Until I get to fully populating my site, feel free to google me!